Day Trip: Bernkastel-Kues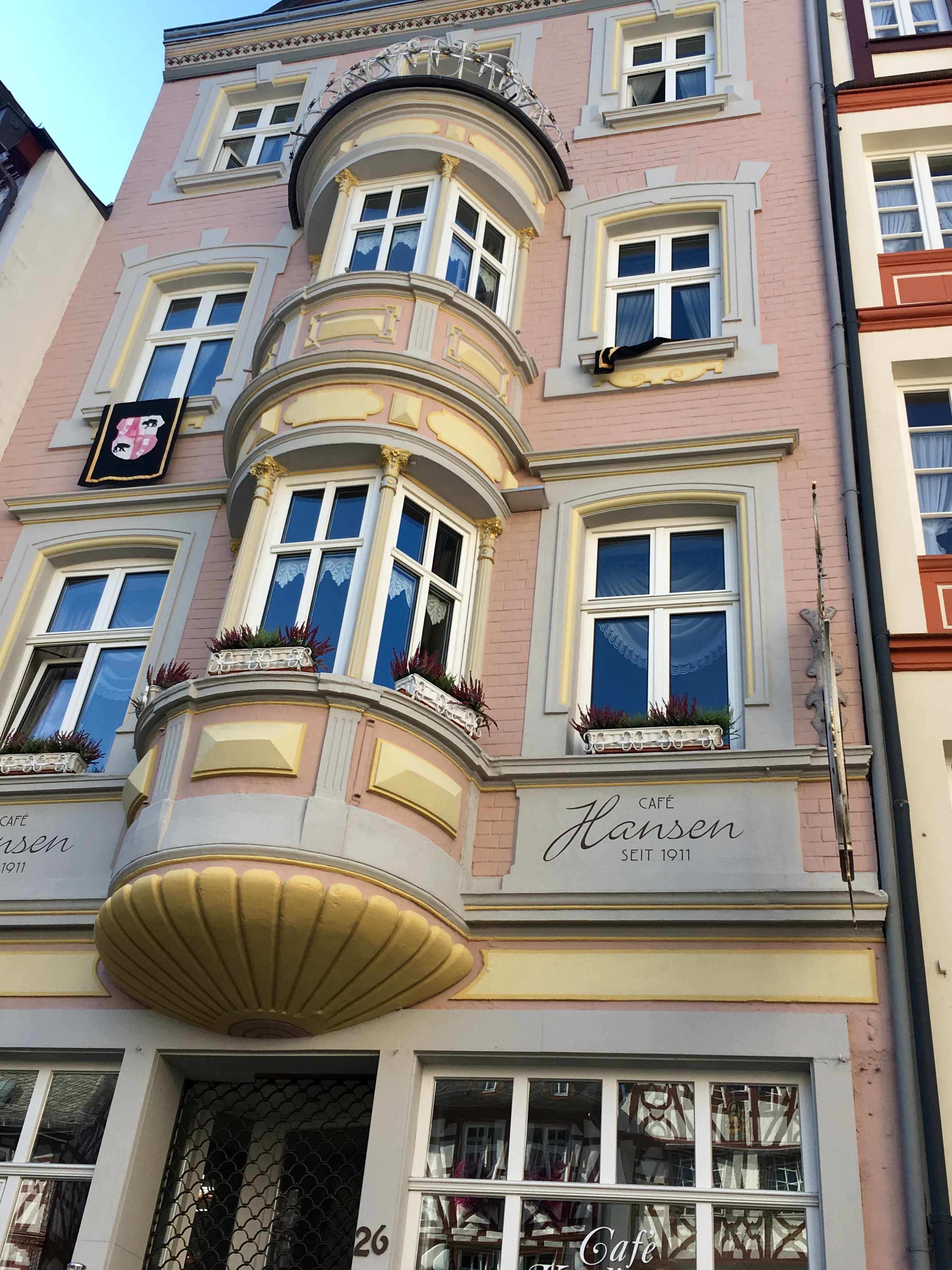 Bernkastel-Kues. This pretty German town is nestled between the Moselle River and soaring hills covered in vineyards. If you like to hike, there are dozens of well marked trails catering to both lollygags and adrenaline seekers. One element shared by whichever path you choose, opportunities for breathtaking views..and likely multiple stops allowing you to sample (and purchase) wines from the vineyards you traverse.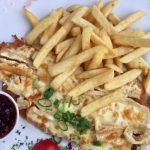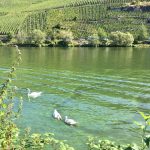 This is an easy day trip from Wiesbaden, only 121 kilometers means you're there in under two hours, although with locally owned picturesque hotels and delicious regional wine and cuisine, you may decide to stay and linger for a night, or two….
My favorite Riesling was from Weingut Kilburg.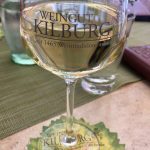 ---
---